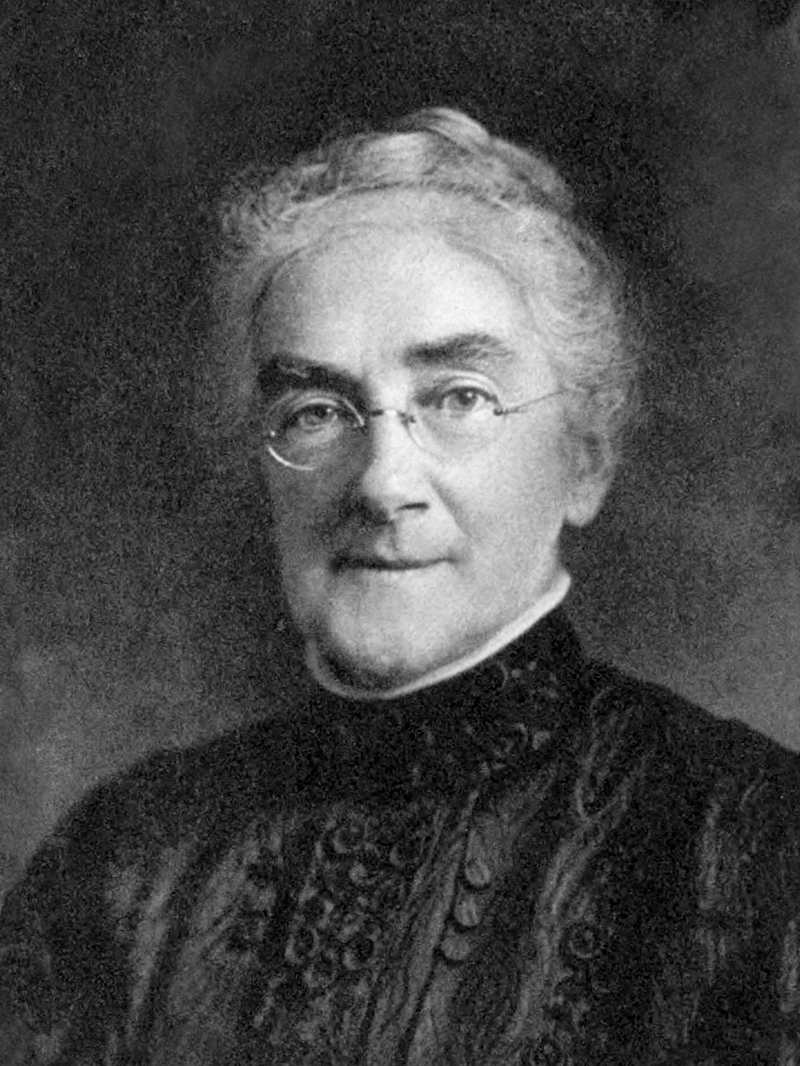 The Ellen Swallow Richards Papers
Trained as a chemist, Ellen Swallow Richards (1872-1911) worked in chemistry of water, environmental science, nutritional science, home economics, and many other. Richards aspired to use science to solve the problems of humanity and pave a path for future women scientists.
Search the Papers searchbox:Keyword or phrase
People
Richards frequently corresponded with other scientists and Progressive-era reformers, such as Edward Atkinson, Isabel Bevier, Melvil and Annie Dewey, and Marion Talbot. The correspondence also features less well-known women in science.
Topics
The papers explore topics related to women in chemistry, particularly women's access to institutions of higher education. Richards sought to open fields for women scientists to work: such as in nutritional science, home economics, and environmental science.
More to Explore
Read the letters
Get started exploring the transcribed letters! Detailed annotations and subject lists compliment the transcriptions. Coming soon…
Editorial Process
Read more about the editorial decisions that went into selecting documents for the edition. Coming soon…
Data Visualizations
Using data from the transcriptions these visualizations present information from the edition in a multimodal way. Coming soon…