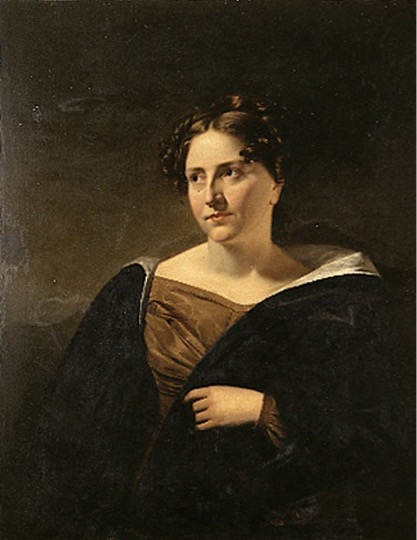 Catharine Maria Sedgwick Online Letters
The letters of Catharine Maria Sedgwick (1789-1867) address vital 19th-century issues, including authorship, gender roles, education, national and local politics, religious diversity, rural and urban life, singlehood and marriage, social reform, and work. Famous women were rare in the male-dominated society of the era, and Sedgwick provides readers with unique insights into both public and private spaces.
Search the Letters searchbox:Keyword or phrase
People
Discover the wide range of Sedgwick's correspondents and the variety of people she discusses in her letters.
Topics
Browse the letters using more than 100 historical subjects and key topics.
More to Explore
Editorial Process
Read more about the editorial decisions that went into preparing and annotating the documents for this edition. Coming soon…
Sedgwick's Writings
Read more about Sedgwick's published writings. Coming soon…